Buyers need to be pre-approved for mortgage financing before making an offer to purchase a property. Contact one of my preferred Mortgage Specialists listed below.


Mortgage Specialists
Edith Jenkins, Andrews Federal Credit Union 301 702 5598
EJenkins@AndrewsFCU.org
Deborah Chapman Wells Fargo Home Mortgage 410 512 4801
DeborahChapman@WellsFargo.com

Carla Kelch-Porter, Howard Bank 443 991 7869
CPorter@HowardBank.com

Lew Stepney, Exit Mortgage 410 715 4567
LStepney.exitmtg@gmail.com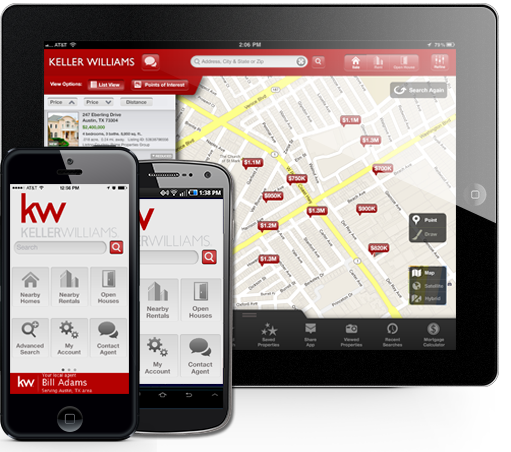 Get my FREE mobile app!